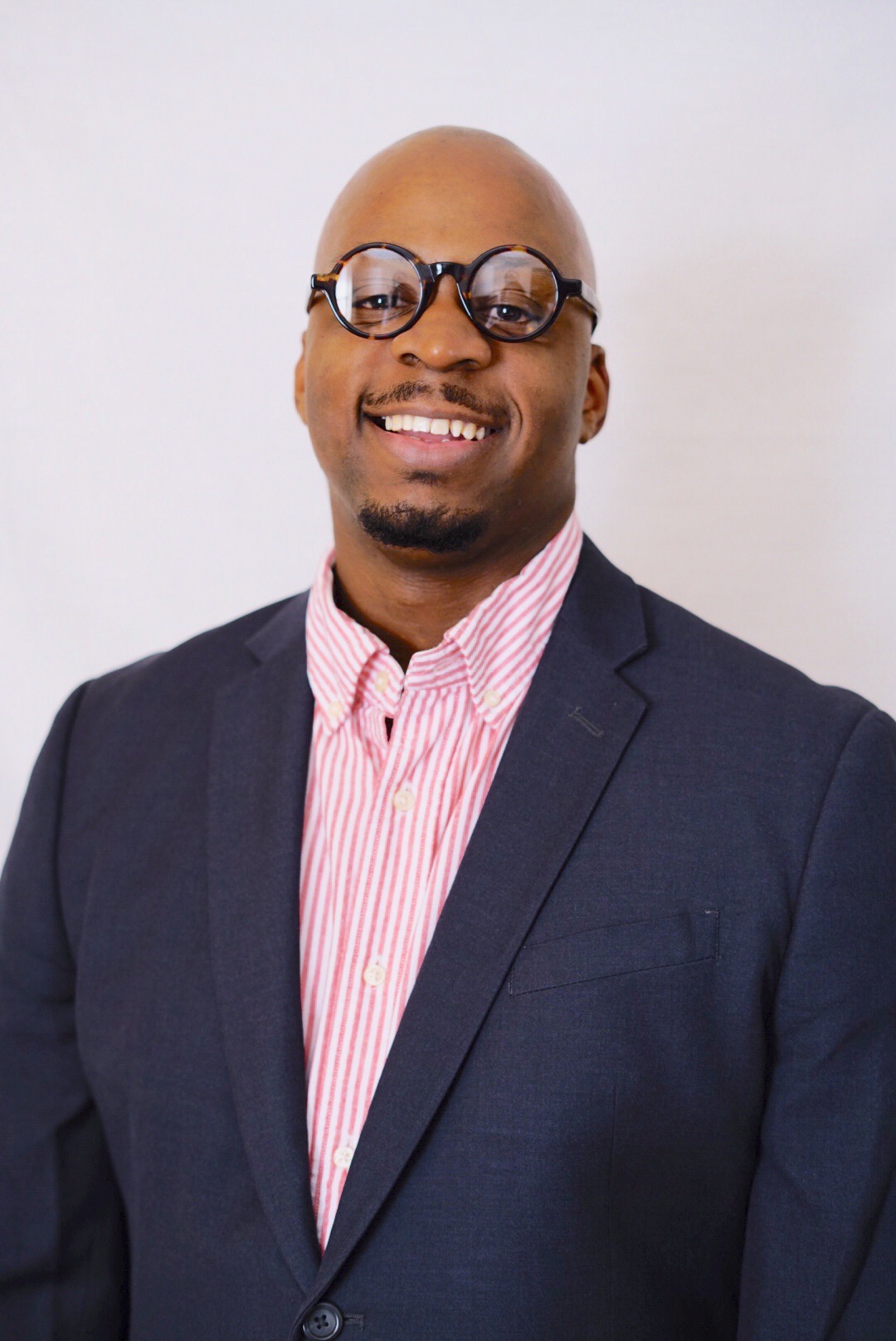 Steven Patterson is a visual Urban Abstract Artist.  He uses daily life experiences and creativity to produce images that challenge how the world around him is viewed.

Like many gifted artists, Steven Patterson's love for the arts and talent developed at an early age.  Steven's mother saw his artistic ability at age of 5. He would come home from school in his hometown of Orlando, FL with a level of detail in his work that his teachers didn't believe was his. As his love for the arts continued to develop, Steven's first art piece was published in Middle School as a two-page spread in his local hometown art magazine. His art has been awarded by the Florida Art Education Association in the 2011 K-12 Visual Art Digital Exhibition.
After graduating from Oak Ridge High School in Orlando FL, he attended Valencia Community College where he received his AA Degree, then transitioned to The University of West Florida to pursue his BA degree in Communications. He continued his education and received his master's degree in organizational communication from Bowie State University (BSU). After graduating from BSU, he relocated to Louisiana for work but his love for the Arts grew in new ways. Mr. Patterson became a member of Alpha Phi Alpha Fraternity Inc. Initiated in Fall 2019 by way of the Pi Pi Lambda in Slidell, LA. Once his Fraternity Brothers recognized his talent, Steven was quickly pushed to start his business and Old Gold Fine Art was founded; to share his style and work with the Brotherhood. It was this push Mr. Patterson needed as he went full-time selling his work at the French Market and on Royal Street in New Orleans, LA. Although his time spent in New Orleans was short-lived,  he takes that experience with him as he now resides in Maryland.     

Steven Patterson's resume speaks of a well-advanced and accomplished artist while holding on to the journeys of his youth. Steven's works have a strong popular appeal and are loved by professional artists. He has been commissioned by various private collectors as early as thirteen. Steven likes to incorporate various media into his work, although he favors acrylic, which he found most suitable for his Abstract Artwork. Steven's strength is his use of color, undefined line structures, and placement which evokes special moments that people of all ages can relate to. Some paintings once titled are the starting point for their own discovery of what can be found in the painting.